Our main focus
In recent years we have specialized in the following areas. You do not find your topic in the list? We are also active in many other areas of law – contact us for a first consultation. If your problem lies in an area in which we cannot responsibly advise and represent you, we will be happy to recommend reliable colleagues who specialize in this area.
Asylum Procedure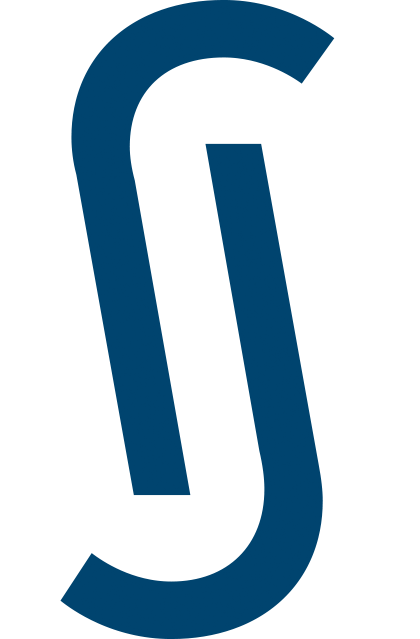 Asylum applications, accompaniment to interviews, complaints, family reunification, …
Criminal law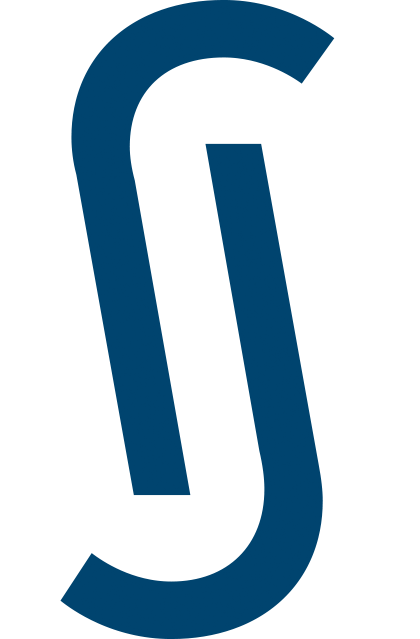 crimes against health and life, property crimes, imprisonment, narcotics law, …
Residence law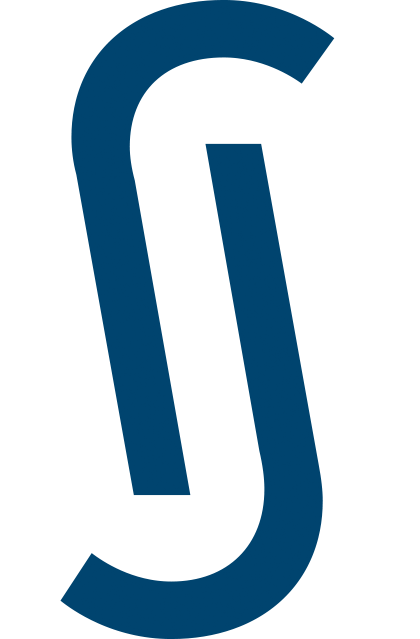 Red-White-Red Cards, Family Reunification, Work, Studying …
Data Protection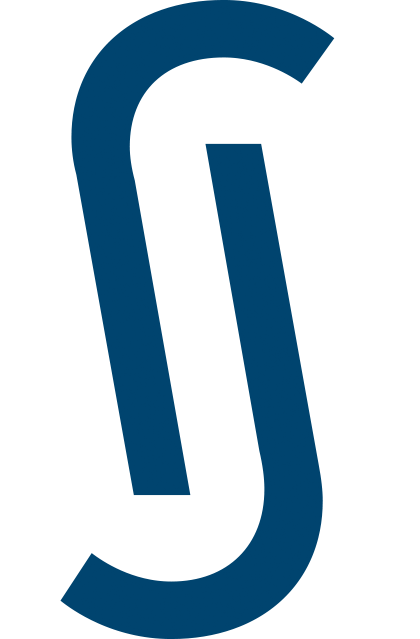 General Data Protection Regulation (GDPR), data protection in the context of employment, registration and trade, …
Citizenship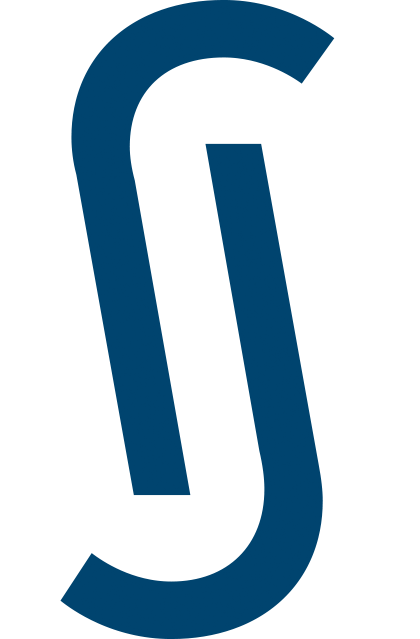 Awarding and Retention of the Austrian citizenship …
Arrests and Detention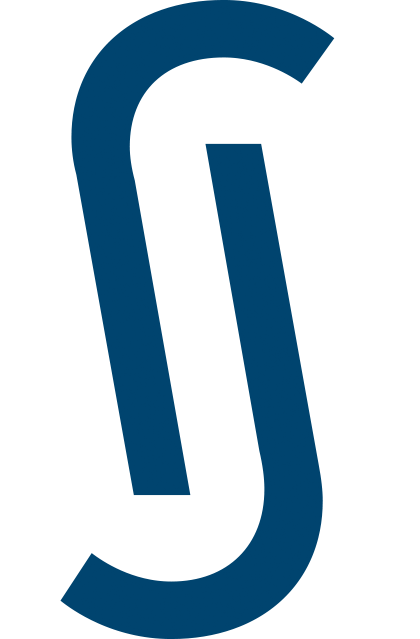 Arrests, Custody pending deporatation, Pre-Trial Detention, …

Hahngasse bloggt.
About Hahngasse Law Office
Our team is characterized by many years of experience and political commitment. Learn more about us and our work.
Our Work
We celebrate successes on both a large and small scale every day – for example, when the Constitutional Court upholds our complaints or we obtain an acquittal in court.
Here you can find us.
Hahngasse 25, 1090 Wien
Anfahrt: U4 Roßauer Lände,
1 oder D bis Seegasse
Parkplätze z. B. in Tiefgarage Rossau